All Men Welcome!
Whether you're a young adult looking for connection, a hard-working dad who needs a refresher, or one of those guys who just likes to get up early for coffee and donuts, you're welcome here.
Friday mornings @ 6:30 am
Lake City Bakery & Eatery
U.S. 93 Polson, MT
CURRENT STUDY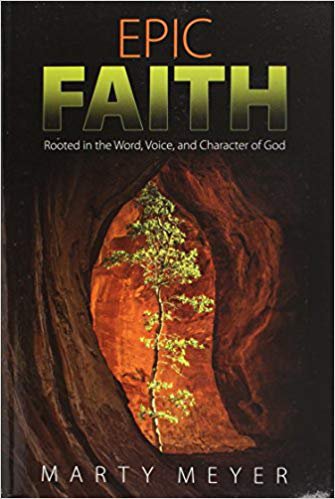 Epic Faith - Marty Meyer
In his journey from youth pastor in Idaho to missionary trekking through Nepal and India, Marty Meyer shares his epic failures as well as his triumphs. Expertly weaving a gripping story with powerful lessons, he delivers spiritual principles that will inspire you to reach for the dreams God has for you.