America it's time to turn to God!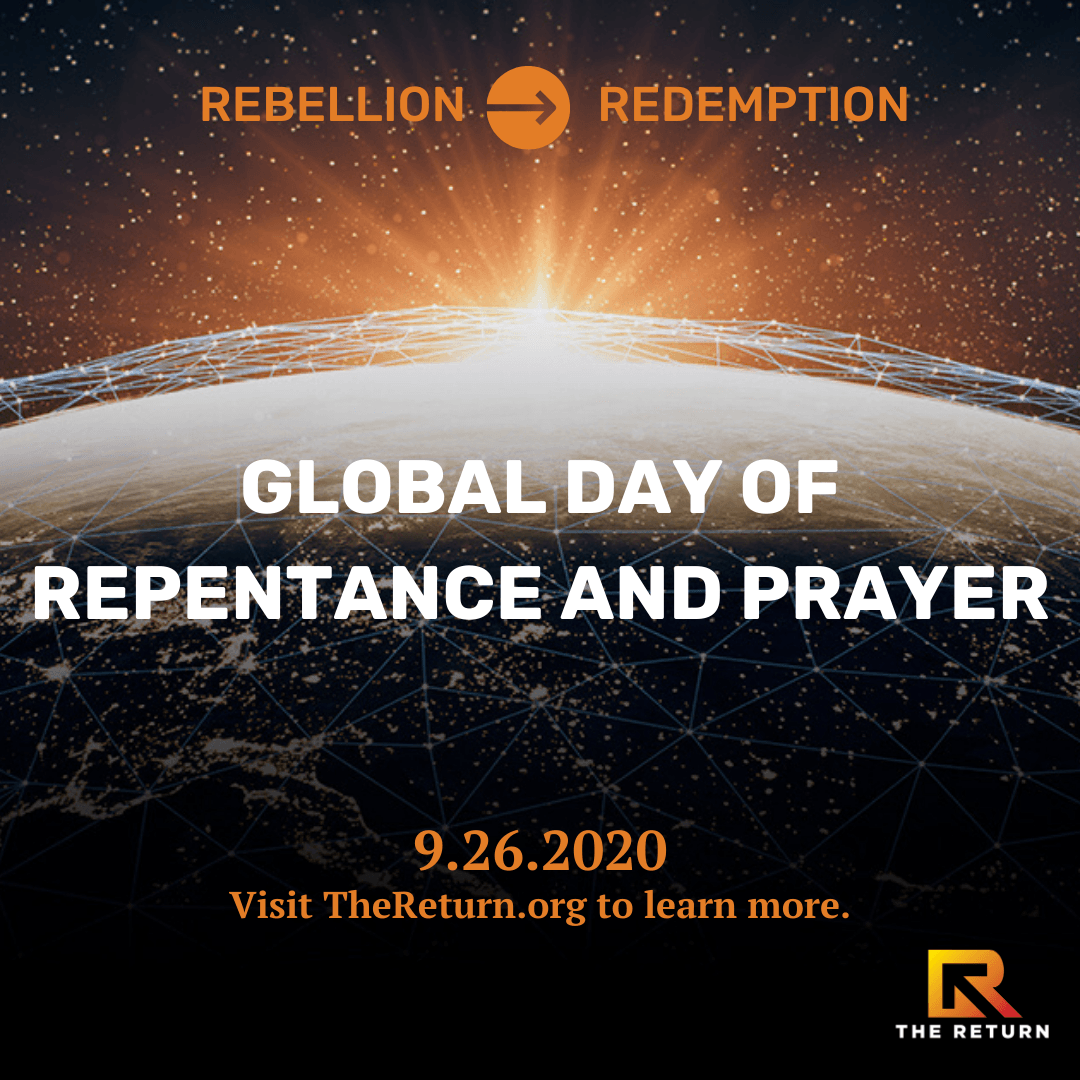 The Return is not about any one organization, denomination, or person and has no agenda but revival alone. Our prayer is for the Bride of Christ to lead in calling believers to a posture of repentance, prayer, and seeking God's will. We believe God works through the Church to accomplish his plans and purposes. To that end, The Return will be simulcast in churches across the globe.
You can be a part of bringing The Return to your city by hosting the live event on September 26. You can be a part of this very special moment in history by hosting The Return in your church, your home, your class, or wherever you gather. It's free to host, simply fill out the form.
Friday September 25th 6 pm-9 pm
Saturday September 26th 9 am-9 pm
U.S. 93, 40677 Partridge Trail
Polson, MT 59860
The Return schedule